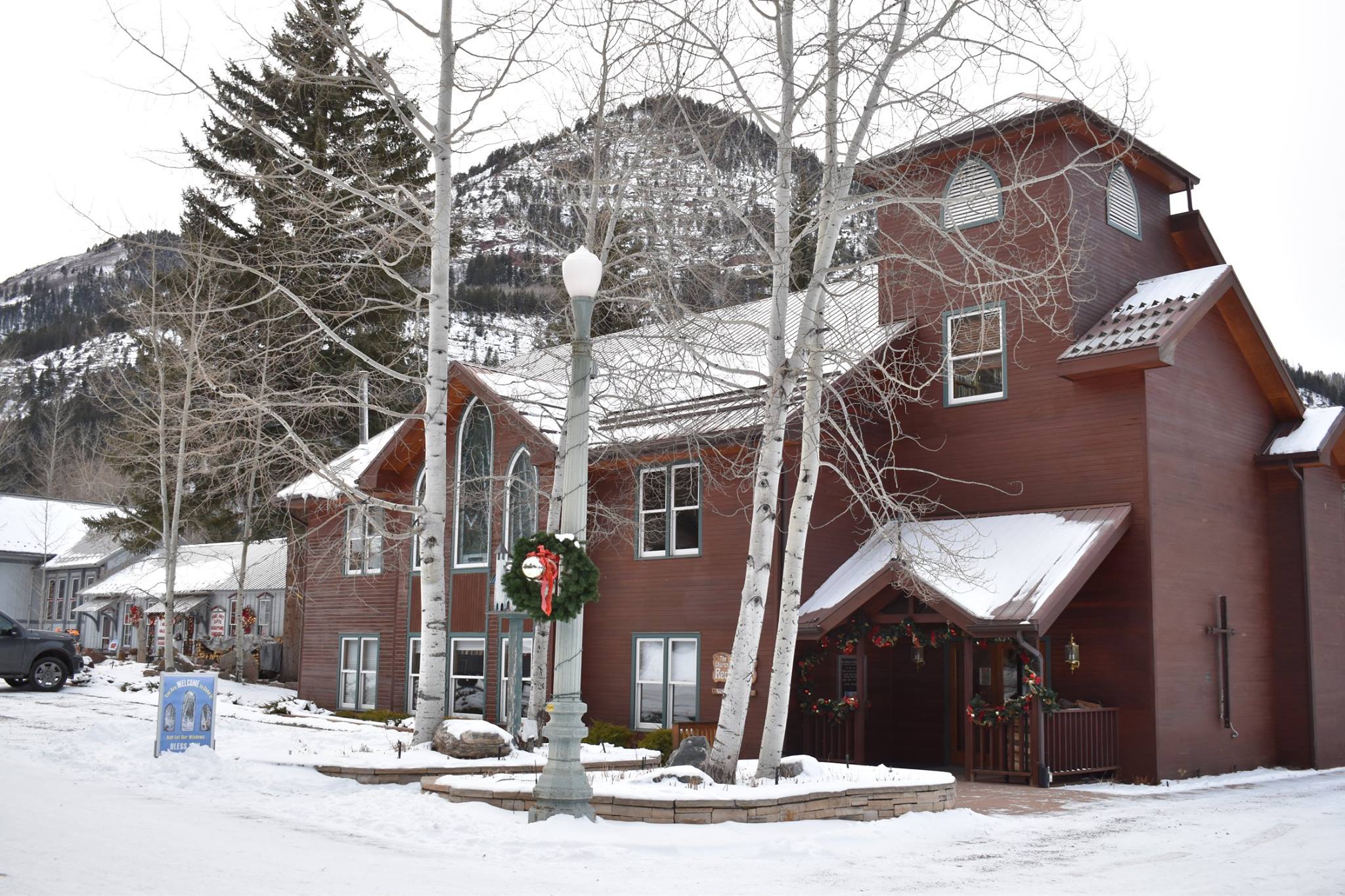 We'd love for you to join us Sunday morning for worship!  During the summer (Memorial Day to Labor Day), the church meets for worship at 9 am.  The rest of the year, services are at 10 am.
If you have any questions or would like to speak to Pastor Chris, please call, email or drop by.  The church is always open!
If you'd like to request information about using our building, please check out our building use policy and agreement form here.
Church at Redstone
213 Redstone Blvd.
Redstone, Colorado 81623
970-963-0326
Would you like to receive our weekly email newsletter or contact Pastor Chris?