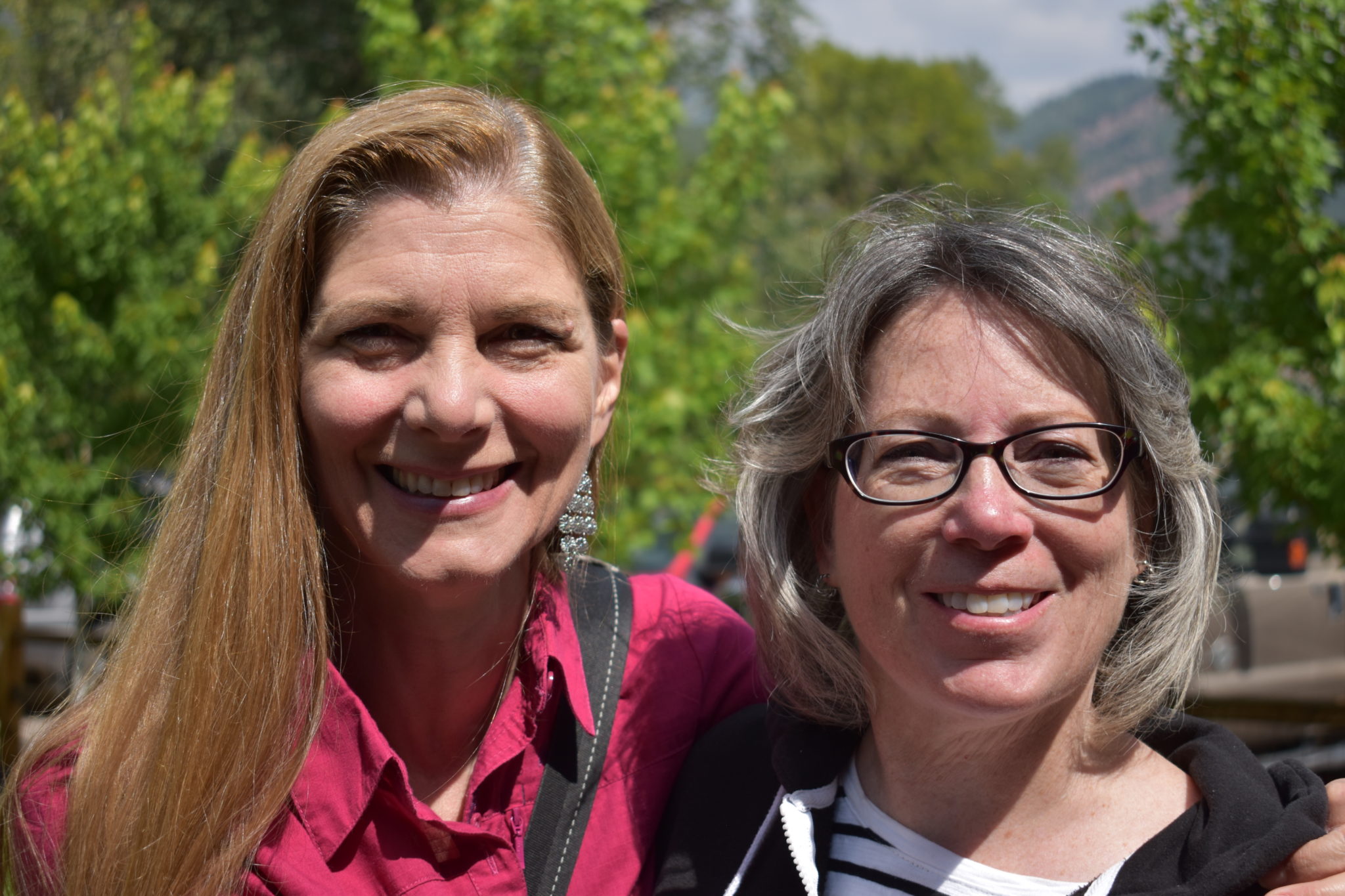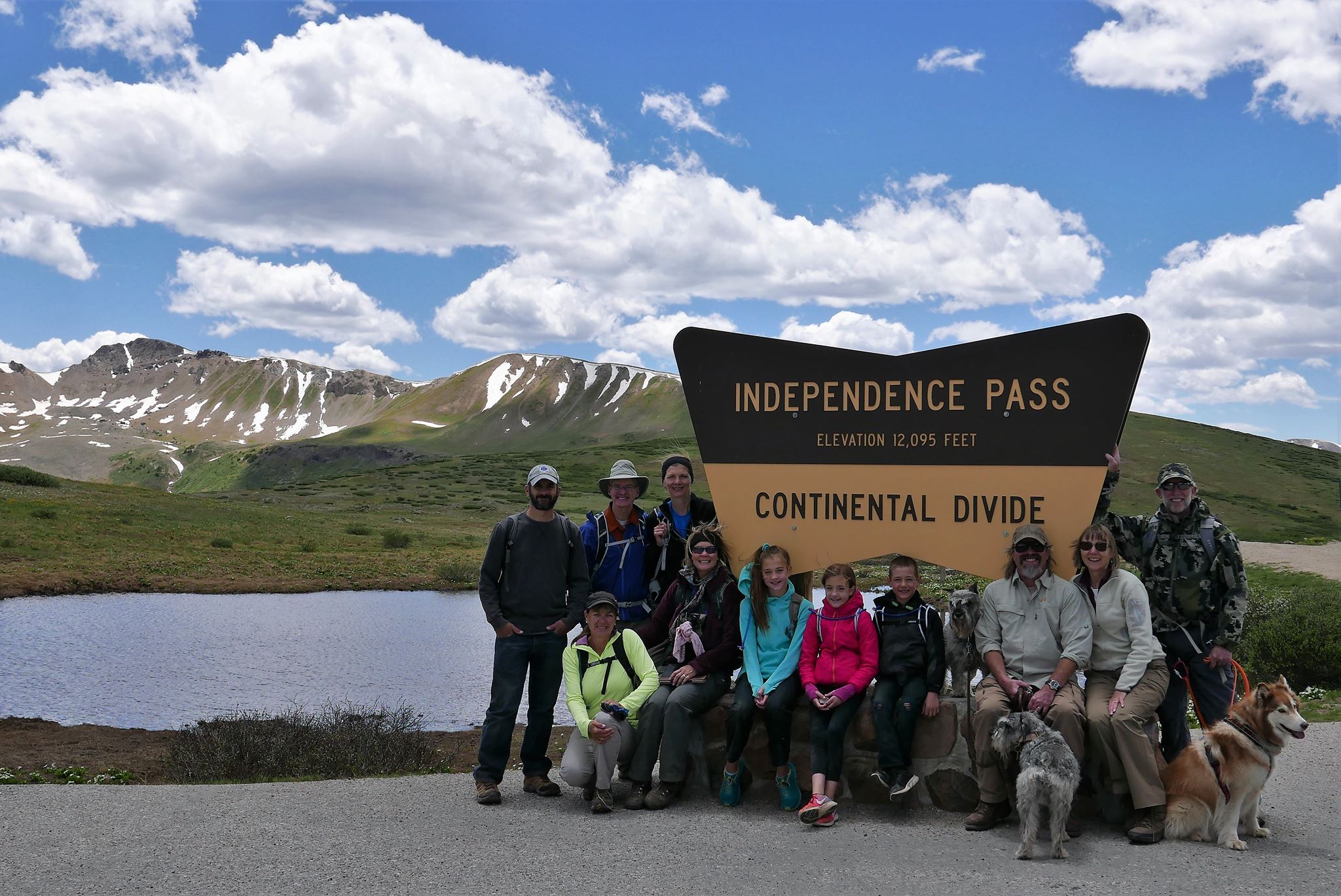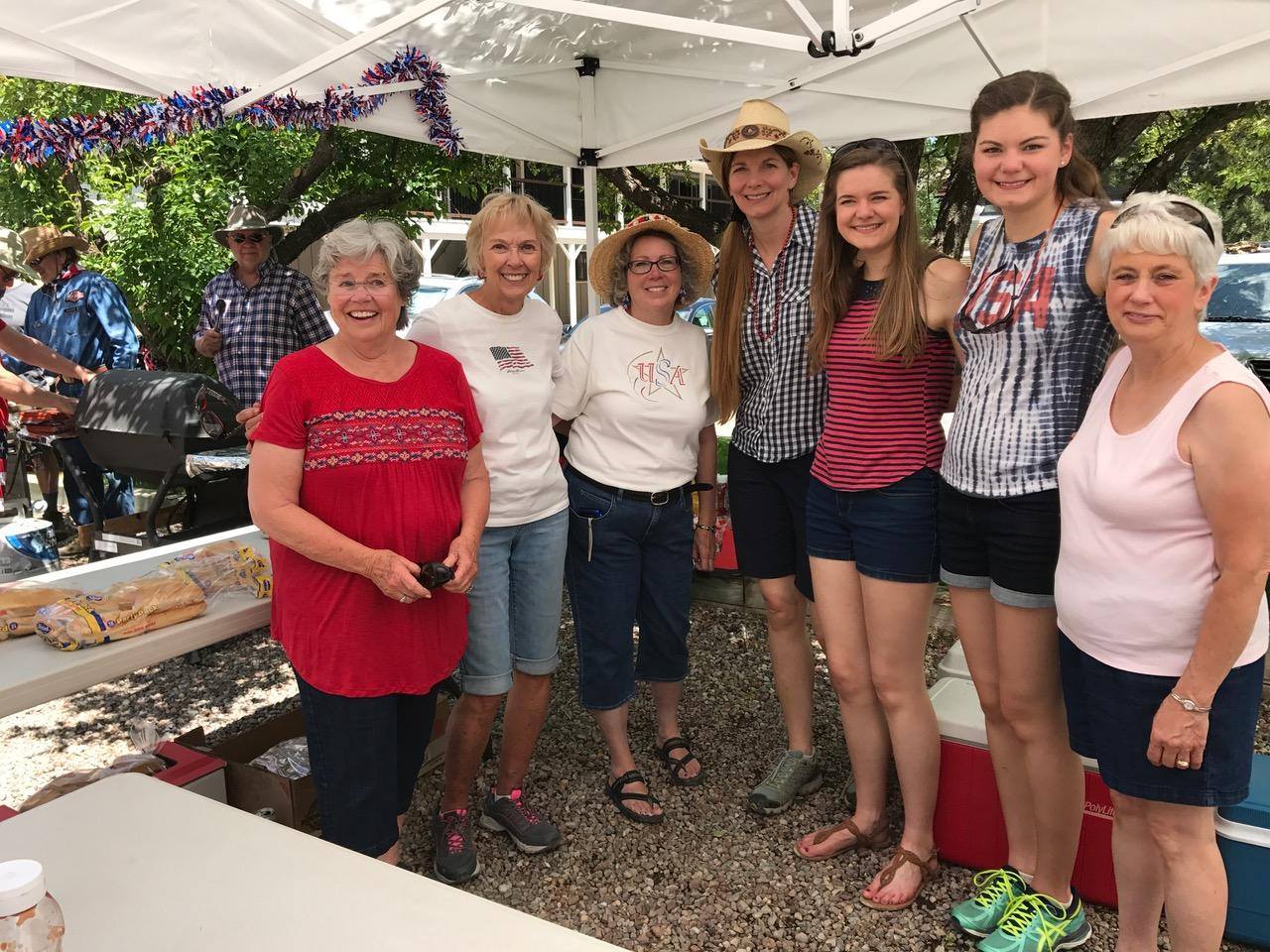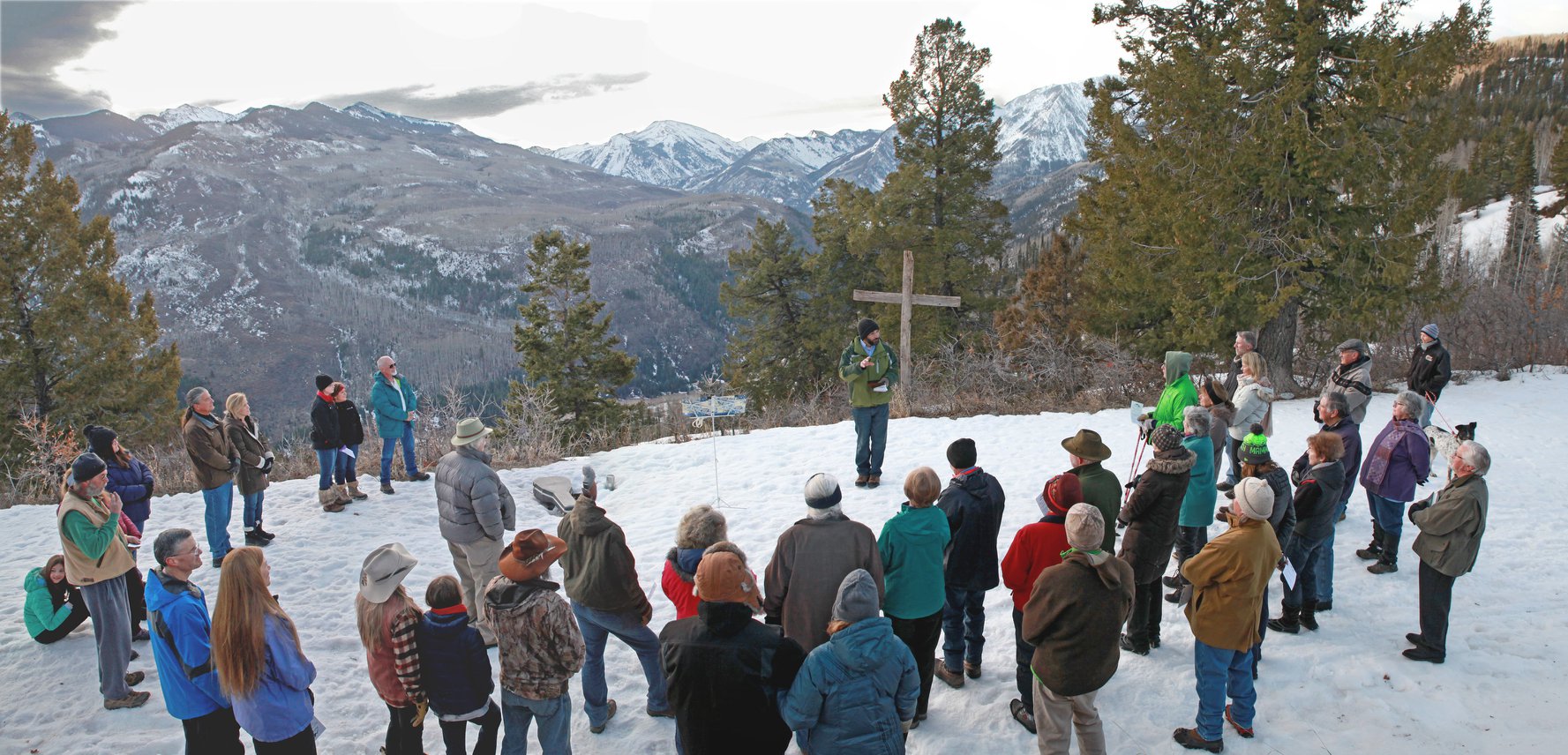 Get involved
It is easy to plug into life at the Church at Redstone. Here's a run-down of some of the fellowship and discipleship opportunities within the church. Call the church office for more information.
A women's Bible study meets weekly in the home of a church member. All ladies are welcome to attend.
A men's fellowship breakfast is held regularly on Saturday mornings. 
Short-term Bible studies and small groups are held periodically during the year. 
The church's Christian Education Hour, which is held before the worship service each Sunday during the spring and fall, examines a range of topics. Recent studies have covered the themes and teachings of books by author C.S. Lewis. Another study looked at the biblical book of Genesis and addressed how to approach it like an ancient rabbi would have read it.
The church men's group has "adopted" a stretch of Highway 133 near Redstone and sponsors clean-up days several times a year. Anyone is invited to help take care of God's creation in this way.
The church gets involved in the community events that take place throughout the year. On the Fourth of July, the church hosts a hot dog stand for the thousands of visitors who come to town that day. And the church often serves hot chocolate to people who attend the Redstone "Grand Illumination" on the day after Thanksgiving.